PLEASE VOTE FOR ME IN THE BIGBANG DESIGN CONTEST
https://apps.facebook.com/bigbangdesigncontest/?idx=2119
that picture above is my design, PLEASE VOTE FOR ME okay?
THANK YOU :D make sure you share the post to get your vote counted kay?
if you dont know how to vote you can follow the instructions below:
1. Click on this link
2.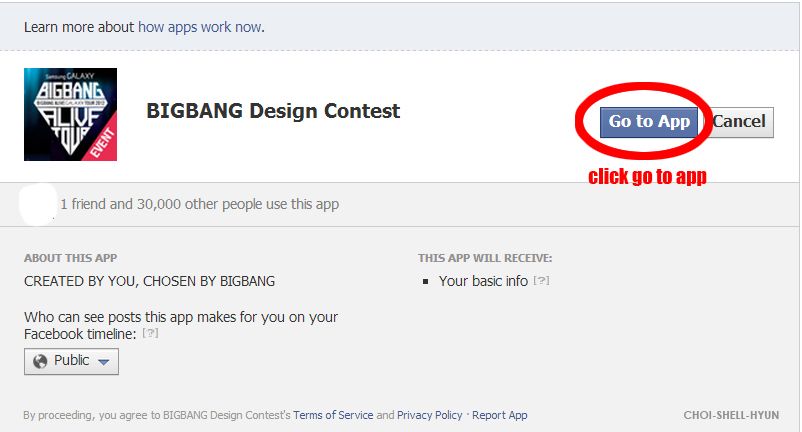 3.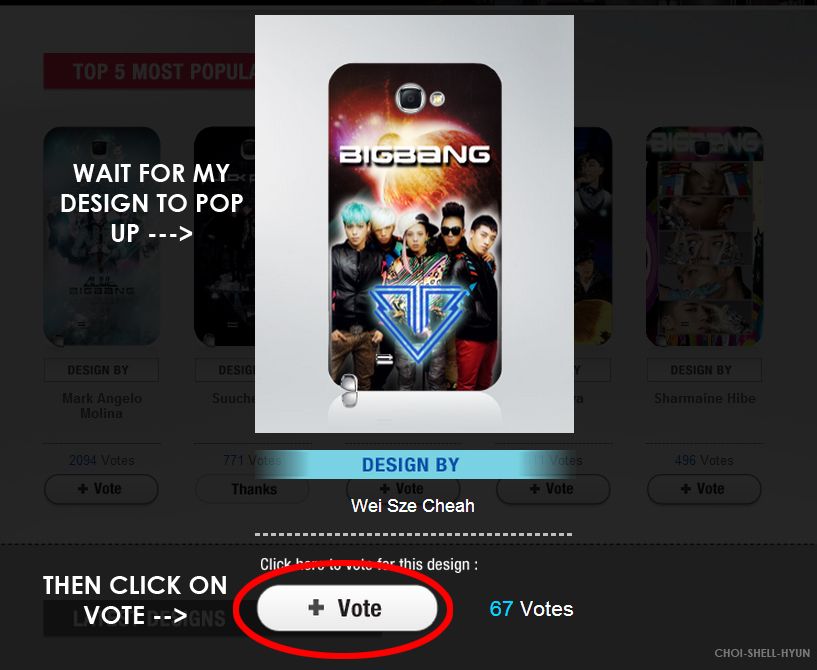 4. and then click on share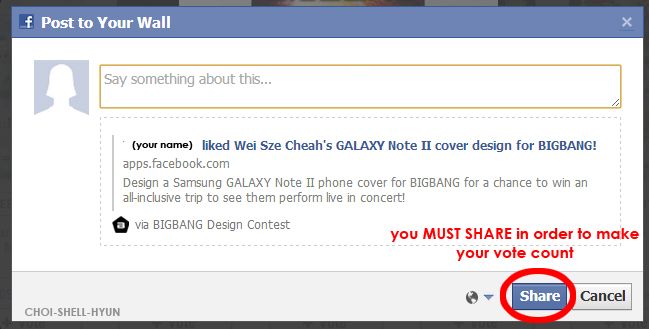 5.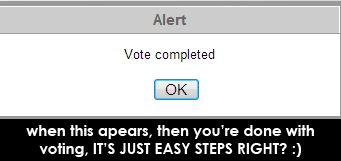 Just so few easy steps then you're done! :) 
I definitely appreciate every votes :) <3